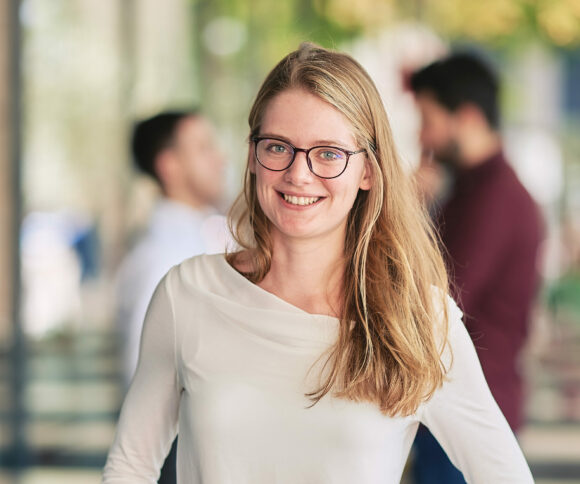 Study Abroad During The Pandemic at Seoul National University
by Livia Jansen-Winkeln | July 14, 2022
Livia Jansen-Winkeln reporting about her experience abroad at Seoul National University. Interview series on how HHL students experienced their semester abroad during the pandemic.
Livia Jansen-Winkeln reporting about her experience abroad at Seoul National University
The global pandemic posed a new challenge when it came time for HHL's students to go abroad. Would they still be able to spend a semester abroad, discover a new culture and meet other students in person? Luckily, many students were able to safely travel and are now back to share their experiences with us.
What is the most inspiring learning experience abroad you have had until today?
I talked to a fellow student from China about motivations for going abroad. At the end of our conversation, he concluded:
"It really seems like you are the person who decides how your life is like."
This comment made me contemplate and I am incredibly grateful for being allowed to make decisions based on what I consider good for myself, rather than primarily trying to fulfill other people's expectations.
What was the most impressive cultural experience?
One of the most impressive differences between Asian and European culture for me is how well technology is applied to cut short many processes. That leads to a completely different standard in terms of how long people are willing to wait for getting respective results: consumer loans are issued within a few minutes, waiting for more than one week until receiving the grade for a university assignment is totally unacceptable and queuing at a counter until the favorite coffee or meal is prepared is nothing Asians would do.
On the contrary, this comes with the need to make all sorts of data accessible to numerous organizations leading to many fundamental value-related questions. However, most people in East Asia seem to have clearly answered this question for themselves.
For more stories about studying abroad, click one of the articles below:
How has your stay in Seoul helped you to expand your network?
As I am enrolled in the MBA program of the Seoul National University – which is one of the best universities in South Korea – many of my fellow students have already made impressive careers and used to work internationally. This experience helped them incredibly to open up, which is particularly remarkable as many Koreans tend to be rather shy when interacting with foreigners. And thanks to Korean hospitality it was relatively easy to meet fellow students in my free time despite all lectures being held online.
How has HHL supported you during your time abroad?
HHL provided me with exceptional support to make this experience happen. My original plans for going abroad looked very different and I needed to change my plans completely as soon as the pandemic made most Asian countries close their borders. Within numerous calls with the HHL International Office, it was nevertheless possible to find a way to not only go abroad, but to also provide me with a scholarship for doing so.
Is there anything else you would want to share with the community?
One of my main motivations for going abroad was being exposed to some kind of "culture shock". I felt that this would be a great opportunity as it would make me leave my comfort zone. Looking back, I don't know if I would have made that decision if I had known what to expect. Because leaving your comfort zone doesn't always feel good. In fact, it can also mean asking yourself what brought you to this decision. Or feeling lonelier than ever before.
Looking back, however, I am in many ways very grateful for the numerous experiences I was able to have made on the other side of the world. And that's why I can only recommend anyone who goes abroad to choose a place which comes with some considerable cultural differences – and to embrace this experience as unreservedly as possible.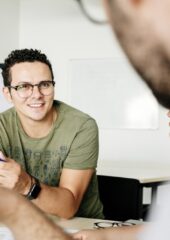 Master and MBA Program Brochure
Want to discover more about our top tier and innovative Master in Management and MBA programs?  Dive deeper into the program structure, learn more about career development and networking at HHL.
Get your free brochure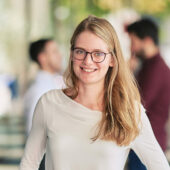 Author
Livia Jansen-Winkeln