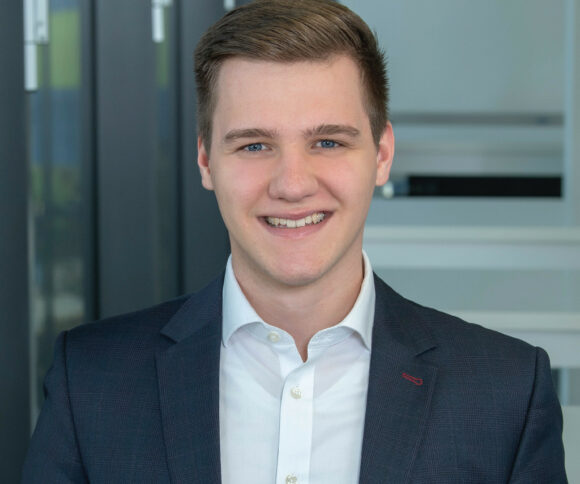 Study Abroad During The Pandemic at EADA Business School in Barcelona
by Jonathan Heimer | July 14, 2021
Jonathan Heimer sharing his thoughts on studying and staying in Barcelona. Interview series on how HHL students experienced their semester abroad during the pandemic.
Jonathan Heimer sharing his thoughts on studying and staying in Barcelona
The global pandemic posed a new challenge when it came time for HHL's students to go abroad. Would they still be able to spend a semester abroad, discover a new culture and meet other students in person? Luckily, many students were able to safely travel and are now back to share their experiences with us.
This interview is part of a series of study abroad stories. We have linked all blog posts below for you to enjoy.
More study abroad stories
Read more
FRANCE: ESCP in Paris
Full-time Master in Management student Roman Pastoors spent the winter semester 2020 in Paris, studying at the French campus of ESCP. An experience he wouldn't have wanted to miss, even though it included another lockdown at the end of his term. >> Read more
SPAIN: La Salle Barcelona & EADA Business School
Johannes Leonhard Hauschild on his time in Barcelona >> Read more
SOUTH KOREA: Seoul National University
Livia Jansen-Winkeln reporting about her experience abroad at Seoul National University >> Read more
David Wojciech's experience abroad at Seoul National University >> Read more
GERMANY: Exchange student at HHL
Jorge Luis Ramirez Dorantes from Mexico speaks about his experience as current exchange student at HHL in Leipzig >> Read more
What is the most inspiring learning experience abroad you have had until today?
Within the first month, our class went on a two-day off-campus trip, where we focused on developing soft skills and increased our self-awareness through several interactive group sessions. Since we were in small groups of ten students, it was an intense and highly personal experience which allowed me to connect with my fellow students on a much deeper level.
What was the most impressive cultural experience?
As a passionate foodie I love how people come together for dinner, share delicious Tapas and enjoy the evening.
How has your stay in Barcelona helped you to expand your network?
Obviously, I met a lot of students in Barcelona coming from different backgrounds such as Pharmacy or Engineering. Additionally, I lived in a shared flat with people from five different nationalities which is a great intercultural experience. Secondly, my stay in Barcelona helped me to strengthen and expand my HHL network, as I've met a handful of HHL alumni based in Barcelona for a coffee and dinner.
How has HHL supported you during your time abroad?
HHL especially helped me to be able to go abroad. Due to the pandemic my first two university choices had to cancel my exchange. Julia from the International Office did everything she could so I was able to have an alternative exchange program within just two weeks – thanks again for the great support!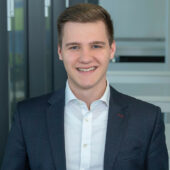 Author
Jonathan Heimer