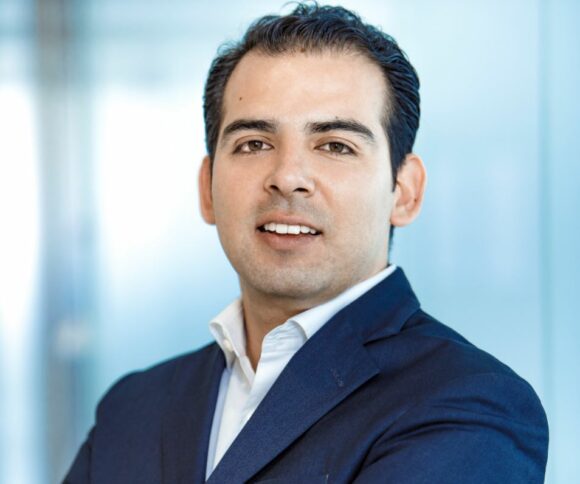 Foreign Exchange Student on Studying at HHL During the Pandemic
by Jorge Luis Ramirez Dorantes | July 14, 2021
For most students, a semester abroad is filled with new friendships, inspiring lectures and a deep dive into a foreign country and culture. We wanted to now how exchange student Jorge experienced his time at HHL.
Jorge Luis Ramirez Dorantes from Mexico speaks about his experience as current exchange student at HHL in Leipzig
The global pandemic posed a new challenge when it came time for HHL's students to go abroad. Would they still be able to spend a semester abroad, discover a new culture and meet other students in person? Luckily, many students were able to safely travel and are now back to share their experiences with us.
This interview is part of a series of study abroad stories. We have linked all blog posts below for you to enjoy.
More study abroad stories
Read more
FRANCE: ESCP in Paris
Full-time Master in Management student Roman Pastoors spent the winter semester 2020 in Paris, studying at the French campus of ESCP. An experience he wouldn't have wanted to miss, even though it included another lockdown at the end of his term. >> Read more
SPAIN: La Salle Barcelona & EADA Business School
Johannes Leonhard Hauschild on his time in Barcelona >> Read more
Jonathan Heimer sharing his thoughts on studying and staying in Barcelona >> Read more
SOUTH KOREA: Seoul National University
Livia Jansen-Winkeln reporting about her experience abroad at Seoul National University >> Read more
David Wojciech's experience abroad at Seoul National University >> Read more
What is the most inspiring learning experience you have had until today?
It has been very gratifying to be immersed in HHL's academic environment. With only a few months into my program, I can say HHL faculty, staff and students are all equally committed to create a learning experience that challenges and promotes academic and professional development. Everyone at HHL assumes their respective roles with accountability and that creates an advantageous virtuous circle.
What is/was the most impressive cultural experience?
Planning, planning and more planning. Time management – beyond being punctual – seems to be centric in German culture. There is little room for unplanned activities: spontaneous coffee breaks, small talk or short catch-ups seem to be left out of tight agendas. Growing up in Mexico and having an educational background in China, this cultural aspect has definitely tested my adaptation skills.
How has the exchange helped you to expand your network?
Networking in a predominantly virtual world can be daunting, but it is definitely worth it. Joining virtual alumni events, participating in student-run conferences and connecting with classmates have broadened my network, not only in geographic terms, but more importantly in the type of professional profiles, industry expertise and career paths.
How has HHL supported you during your time as exchange student?
HHL showed support from day one. Making an exchange happen during these uncertain times is full of challenges – from travel arrangements and quarantine rules to insurance and accommodation. HHL's International Office helped me manage through all pre-traveling points. Once in Germany, the HHL buddy program was key, firstly in making my long quarantine more comfortable and then to having a swifter onboarding experience into the HHL system.
Is there anything else you would to share with the community?
I would just remark that our classroom is our safe space to fail, to question and learn. Let's use our time at HHL to better equip ourselves to respond to real challenges that are waiting for leaders to tackle them. The tests happen outside of campus and have no grades or rankings, so I would encourage everyone to get the most out of the HHL experience, but most importantly to enjoy their time at HHL!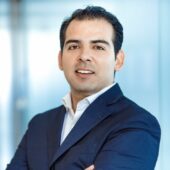 Author
Jorge Luis Ramirez Dorantes