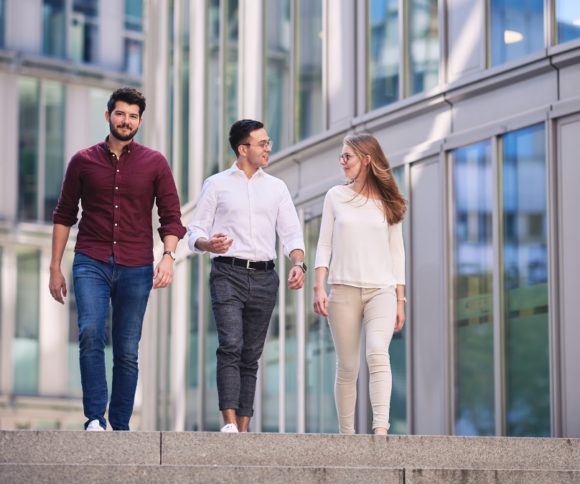 The 5 Skills You Need to Master Your Future
by Martina Beermann | June 28, 2022
The past weeks have pushed us into a new reality. Psychologist Martina Beerman shares the five skills she believes you will need moving forward in your educational journey
HHL's Head of Career Development shares her personal advice on 5 future skills
The past weeks have pushed us into a new reality. Working remotely, virtual learning and long-distance communication have become the new normal. Even with Germany slowly loosening restrictions it has become clear that there will be long-term changes in the job market and future skills that will be required.
In one of our past articles on this blog, Psychologist and Director of Career Development and Employer Relations, Martina Beermann talked about exactly what changes we should be expecting in the future. Today, we asked Martina to share the five future skills she believes you will need moving forward in your educational journey.
Skill #1 Digital competencies
The crisis has shown that these skills are essential, not only for innovation and expansion but also for economic survival. Digital competencies are needed in all aspects of work. From virtual team communication to refining traditional value chains, all the way to actually understanding digital languages expressed in code.
At HHL we make sure to equip our students with the fundamentals of coding and program languages to enable them to understand their future technical and digital-driven environment. Most importantly, these skills will allow them to make an informed decision in their future job.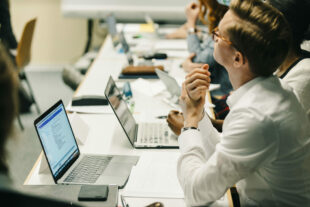 "We believe the world needs leaders with the ability to look beyond their immediate environment and make decisions keeping the greater common good in mind."
Skill #2 Analytical and strategic competencies
Companies will feel even more of a need to be prepared for any scenario. Analytical skills refer to the ability to collect and analyze information, solve problems, and make decisions. These tasks make up a manager's daily business and are essential to moving a team and company forward.
Having a comprehensive understanding of general management topics as well as a more detailed knowledge of specific subjects such as coding, will help you make more informed decisions. More importantly, it will allow you to take on a different perspective when looking to identify new opportunities.
Need more inspiration? How about one of the articles below:
Skill #3 Innovative strength
Since the covid-19 crisis, the vital effect that innovation has on the survival of a company is even more apparent: Starting with the taxi driver, who mutates into a food supplier, or the alcohol distillery, which suddenly produces disinfectants.
Businesses around the world are forced to rethink existing business models and need to rely on management and their employees to bring an innovative mindset to the table. Growing an innovative mindset is a lot like honing a new skill. It is something that needs to be practiced and executed in an environment that allows failure. It also requires a certain degree of creativity to look at problems with a new perspective. For us at HHL, creativity applies to techniques and a unique way of identifying solutions.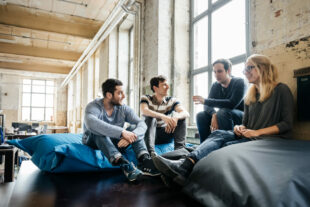 We invite our students to see their studies as a professional playground where we encourage them to explore and experiment, without any fear of failure. Allowing failure into an innovative process is paramount to identifying ways to improve and ultimately find new solutions.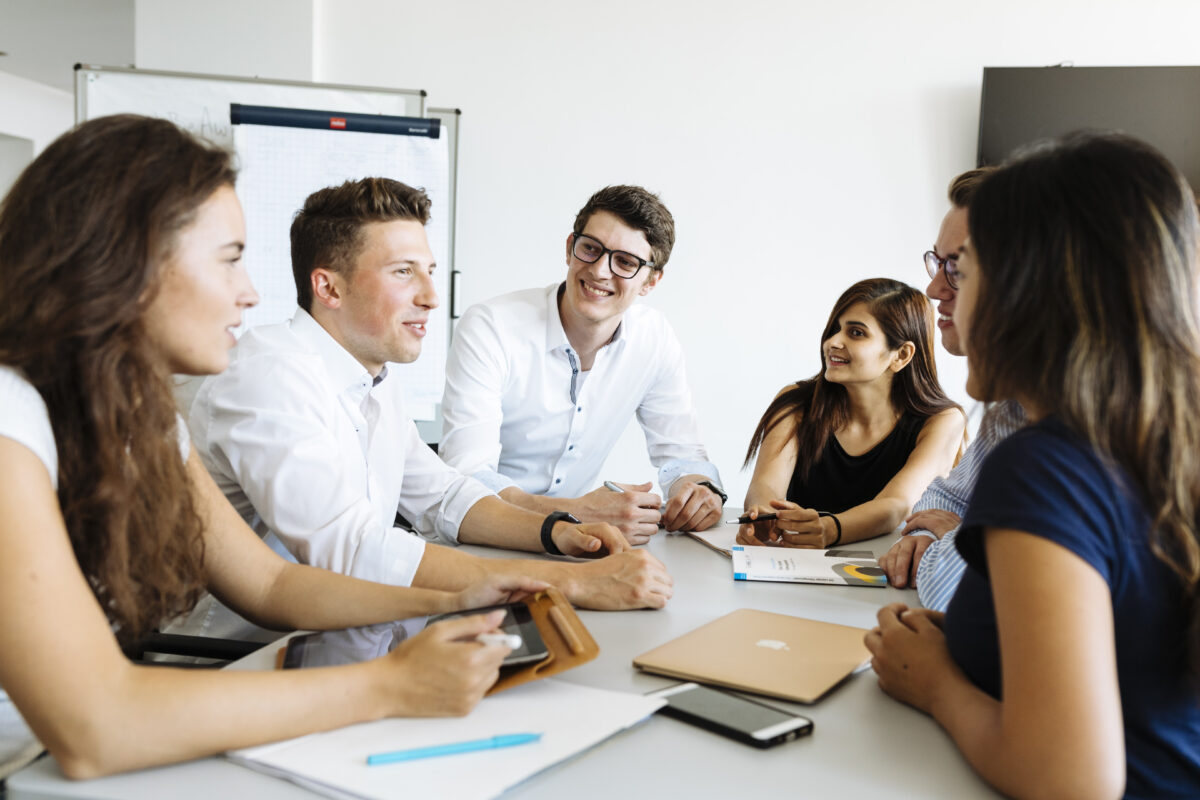 Skill #5 Resilience as a personal competence
Many companies will expect a high level of stress for a longer period of time after the lockdown is lifted if they want to avoid insolvency. People must be able to withstand the pressure.
Taking action in uncertain times
I encourage you to find ways to hone these five skills and hope they will empower you to move forward in your career. If you would like some further support during these uncertain times, I recommend you take a look at our career category on our HHL Blog. You'll find many helpful resources on managing your career and identifying your career aspirations.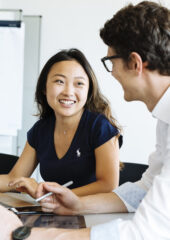 Free CV check
Not sure if your profile is the right fit for our program? Don't worry, that's why we are here for you. Just enter your LinkedIn/XING profile or link to your CV here and we will give you individual feedback on your eligibility. 
Handing in a pitch deck with your business idea is optional. Your chance to get feedback from one of our experts after your successful application. Just send it to: jana.vogel@hhl.de 
Your free CV check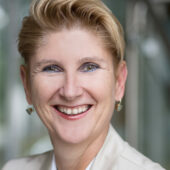 Author
Martina Beermann
Martina Beermann was the former Director of HHL's Career Development department until February 2022. With a background in psychology, Martina has extensive experience in helping students follow their unique career paths.