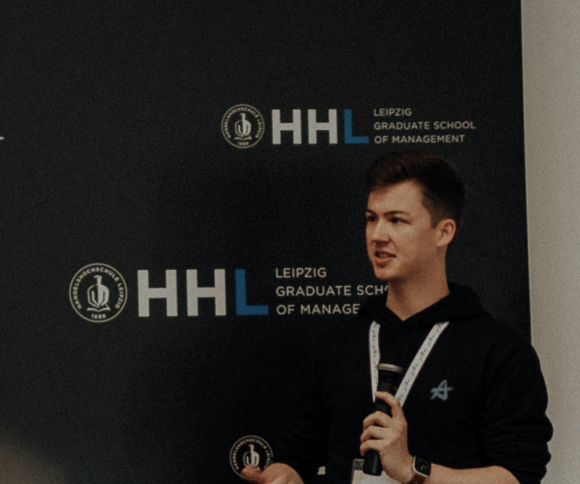 HHL Hacks: Alumni Tips for Making the Most of Your Studies
by Solomiia Maksymiv | November 14, 2023
The best piece of advice always comes from someone who´s been in your shoes and managed to deal with the situation successfully. That´s why we are sharing the experience and tips from one of our full-time MSC-alumni, Marvin: there´s surely a lot to learn from!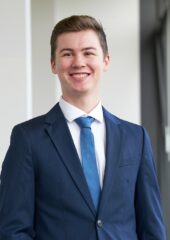 As someone who has already walked the path that new students are just embarking on, Marvin wanted to share a few reflections and tips that helped him on his exciting journey. Have you ever been wondering how to conquer HHL? You are in a right place here, because we get you covered with a survivor's guide to excellence: let´s take a look at it!
01   Effective group work
Every person in your team is unique. Our Myers-Briggs Type assessment helped a lot to understand these nuances and put everyone into a position where they can thrive. Embrace varied viewpoints, understand each other's strengths, and foster an environment where everyone's voice is heard. This is the most critical element to successful outcomes.
02   We're all in this together
HHL can be tough at times. Don't shy away from asking for help. Remember, everyone is sailing in the same boat. Team up, help each other, and you'll achieve greatness together.
03   Precise communication
Think top-down. Present the main point first, then delve into specifics. This keeps your audience engaged and makes your message be heard and understood. Trust me, this will be crucial for PaC.
04   Be well prepared
Don't just be ready; anticipate. Prepare for potential questions and have data or facts to back your answers. The amount of preparation differs from task to task. My rule of thumb: Pay close attention to your audience and the diversity of their backgrounds or perspectives. If your audience encompasses a wide range of viewpoints, it's a good idea to allocate more time to your preparation to ensure you can thoroughly address all those different angles. Think of the integrated case study where you are questioned from lecturers on topics as diverse as strategy, marketing, logistics, finance and accounting. Having one expert in your group for each dimension can make sense to divide this task evenly.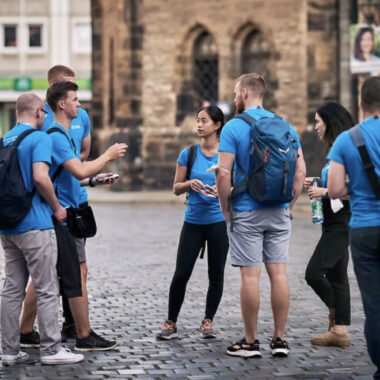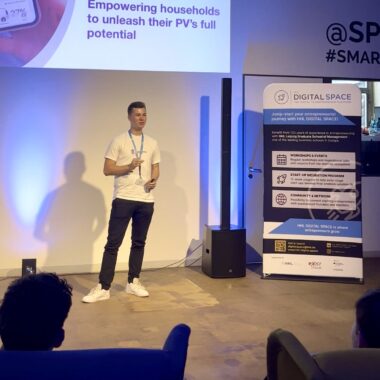 05   Ownership first
Stay proactive. The more involved you are, the richer your learning experience. Especially extracurricular initiatives are key to steep learning curves. As a former head of conference at Accelerate@HHL, I am still benefiting from the network and learnings collected from this experience.
06   Think in win-win situations
Collaboration is key. Sharing findings and brainstorming with other groups can elevate everyone's work. During our competitiveness class, we were assigned the task of dissecting a specific cluster. To gain a holistic perspective, we engaged in discussions with another group that had evaluated a different cluster. Despite their focus on a distinct region, the fundamental dimensions paralleled ours, enabling both groups to enrich their analyses. This collaboration elevated the quality of our outcomes significantly.
07   Don't be obsessed with perfection
HHL students tend to be obsessively perfectionistic. This is in some cases a good trait, but at other times harms efficiency. "Good enough" can sometimes be the best. Avoid the trap of diminishing returns and remember the concepts of marginal utility and opportunity costs. Every minute you spend on a presentation that already is quite polished, cannot be spent on a presentation that requires a lot more work.
You will learn so much if you are willing to listen and you will benefit from these learnings for a long time.
08   Breaks are mandatory
Our brains work on complex tasks even if we don't actively think about them. The concept of the diffused mode (cp. "A Mind for Numbers" by B. Oakley) states that breaks are key to allowing our brain this room to process and ideate. Make time for distractions and don't be apologetic – it helps your productivity. However, don't procrastinate too much: balance is – as always – the key.
But still, Marvin points out: the most important thing is to enjoy the road ahead, even though studying at HHL might be challenging sometimes. Studying at HHL is packed with unforgettable experiences – take, for example, spending a semster abroad.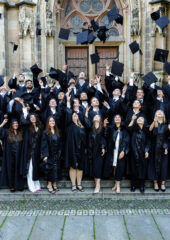 Interested in studying at HHL?
HHL is ranked among the top 5 business schools in Germany. Take a look at the study programs offered by HHL on our website and get ready to start your educational journey!
Learn more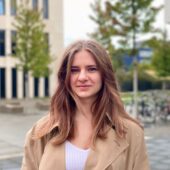 Author
Solomiia Maksymiv