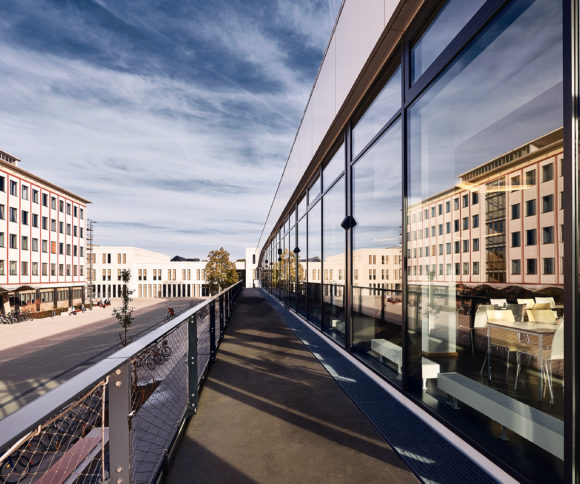 Virtual Welcome Week for Part-Time MBA Students
by Petra Spanka | March 30, 2020
The official welcome week for the part-time MBA students (P16) took place as a 100% virtual event, bringing together all new students from their respective home offices.
Creating an Online Experience for HHL's new Part-Time MBA Students
On Monday morning we welcomed the new part-time MBA class (P16) to HHL Graduate School of Management. The official 2020 Welcome Week is taking place as a 100% virtual event, bringing together all new students from their respective home offices. A unique experience for everyone involved.
We are happy to see our HHL Community grow and are looking forward to meeting the whole class on campus as soon as possible. Until then we take a look at an informative and fun online kick-off to a whole new life chapter.
"We teach our students to excel in people skills, knowing that teamwork and responsible thinking will lead them to success."
Coming together online to kick off the new semester
Traditionally, the part-time MBA students meet on campus for the Welcome Week where they get to know each other in person. This first week is special to everyone involved as students meet their professors, are welcomed by the student affairs and career development teams and explore onsite institutions such as the library and the faculty building.
However, with the campus being closed and travel impossible the school had to be innovative and come up with a virtual experience. Our staff and professors quickly agreed on creating a virtual event that would be easy to access from everyone's home office.
From March 23rd to March 26th all lectures, introductory sessions and team introductions are taking place online.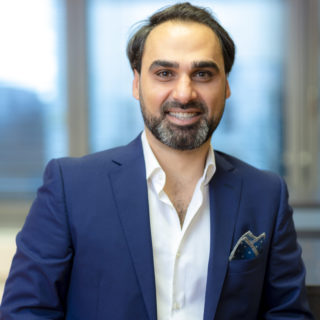 As physicians, we generally lack management skills and tools to provide the high-quality service our patients expect, and our institutions require. After finishing the LHI Executive Education at HHL, I realized how important it is to approach the modern, complex healthcare industry from a new perspective.

This urged me to dive deeper into the new dimension and expand my management and leadership skills through the solid, well-established, and renowned MBA program of HHL.
Dr. Ali Bahsoun
Assistant Medical Director, Helios Börderklinik, Oscherslebe
Personal welcome from HHL Dean
On Monday, March 23rd the new class was welcomed by Dean Prof. Dr. Stephan Stubner. During his introductory speech he talks about the importance of responsible leadership, especially during challenging times. He urged the students to make decisions based on the long-term impact on business and society.
At HHL Graduate School of Management students are encouraged to adapt a forward looking and entrepreneurial mindset. We equip our students with the analytical skills to become the best leaders possible. More importantly, we teach our students to excel in people skills, knowing that teamwork and responsible thinking will lead them to success.
All HHL students are part of a larger community, connected by the #hhlspirit. Especially during time were companies are on lock-down, businesses are closed, and the world seems to be holding its breath, we see a special need to invest in one's higher education. This is a call for strong leaders with an innovative mindset. Something we believe in so strongly, that it is part of our mission statement.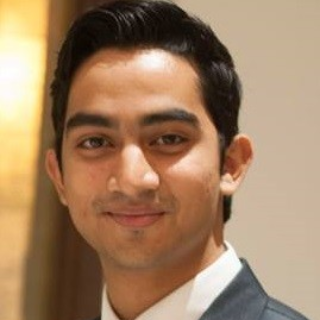 In challenging times such as these, its really important to stay focused and optimistic. The idea of taking virtual week online took sometime to sink in, but the professors and the staff made it comfortable for us to adapt. I am looking forward to meeting them in person.
Syed Fraz Ali
Project Manager EU Ops IT, DHL Express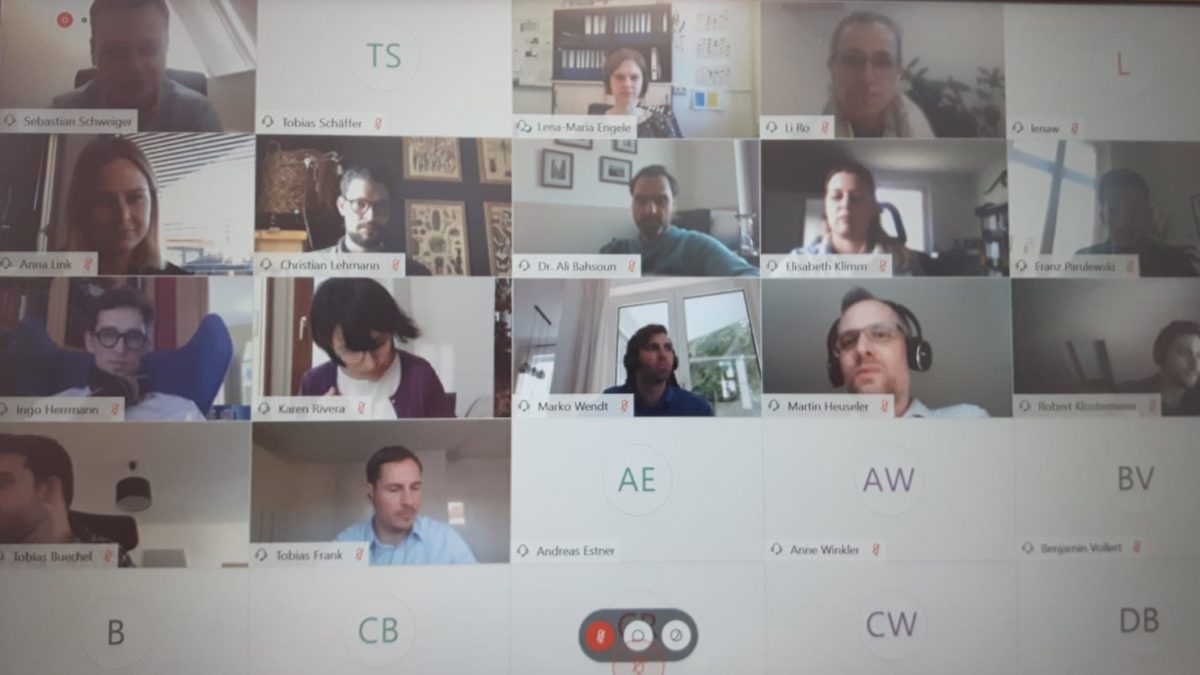 Virtual program introduction with university staff
Before heading to their first virtual lecture, the new part-time MBA students were welcomed by their academic director Prof. Dr. Vivek Velamuri. Together with Manager for Student Affairs, Lena-Maria Engele and Program Manager Magali Wollenberg, he introduced the students to the structural overview of their program.
This year's 37 students come from diverse academic and professional backgrounds. From economics to humanities and law, all the way to social, educational and natural sciences. With an average of 7.5 years of professional experience, the students have a rich background of practical knowledge at their disposal.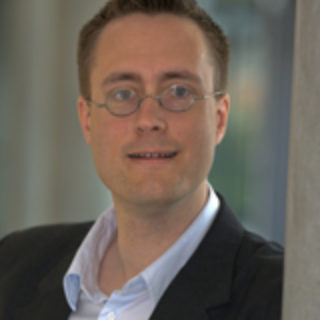 To me, perhaps the most important aspect is to view the digital environment as a unique space rather than just a limited version of the physical space.

Just like online retailing engendered an entirely new meaning of shopping experience in the cyberspace, so does online education create a new meaning of what interaction and learning means in the cyberspace. Reflecting on the idiosyncrasies of the digital environment and using the new tools that we have – breakout rooms, much more immediate interaction, more flexibility in combining different media – can indeed create the trust, bonding, and warmth that are so crucial to welcoming new student. 
Prof. Dr. Andreas König
Chaired Professor of Strategic Management, Innovation and Entrepreneurship University Passau, HHL Guestprofessor, HHL MBA Alumnus
Personal introductions via #hashtags
Creating team spirit in a virtual classroom can feel daunting. That's why the student administration decided to get creative with the introductions. Each student was asked to write down three hashtags that represented their interests and personal values. While each student introduced themselves, the class got the chance to learn some fun facts about one another. With an obvious love for good food among many of the participants, suggestions for a barbecue get together were made. Let's hope it doesn't take too long before everyone can reunite on campus!
There was also a mutual love for #cats, though we are not sure how that's going to be incorporated in the class schedule.
Exceptional circumstances call for creative solutions
We are proud to welcome the new students as part of the HHL family and look forward to supporting you throughout your #hhljourney here on our (virtual) campus.
Stay safe and enjoy your first week at HHL!
Author
Petra Spanka
Hi, I'm Petra. With my background as an engineer and my many years of experience at HHL, I am your subject matter expert for all inquiries on our study programs and gladly advise you about the different opportunities. I look forward to talking to you about your educational journey.