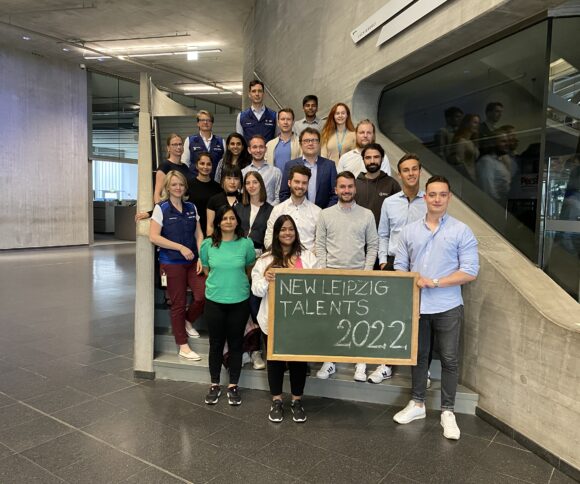 New Leipzig Talents awarded certificates of completion
by Sigrid Fischer | January 09, 2023
After six months of coaching, 23 New Leipzig Talents (NLT) proudly received their certificates, with the final session hosted by BMW Group.
23 New Leipzig Talents receive their certificates
After six months of coaching, 23 New Leipzig Talents (NLT) proudly received their certificates. The final session was warmly hosted by BMW Group plant in Leipzig, co-sponsor of the program. It was a highlight to discuss plant manager Petra Peterhänsel's very personal path to leadership with her. We also had the opportunity to take a look at the assembly workshop. Prof. Dr. Timo Meynhardt summed up the NLT coaching: "Development never stops and the next step to grow as a leader is always towards more complexity." Or as American developmental psychologist Robert Kegan put it: "Greater complexity is associated with greater effectiveness".
New Leipzig Talents is a joint offer of the Dr. Arend Oetker Chair of Business Psychology and Leadership and the department Career and Alumni Relations. Designed as an extracurricular activity, the program invites a group of students in the first term on an individual coaching journey.
Interviews with New Leipzig Talents coaches Ron Gabay and Oleg Fedossev!
If you are curious and want to know more about New Leipzig Talents, be sure to check out the interviews with New Leipzig Talents coach Ron Gabay and Oleg Fedossev!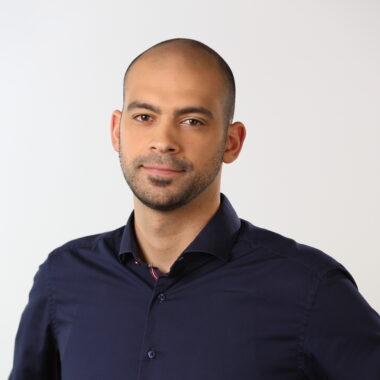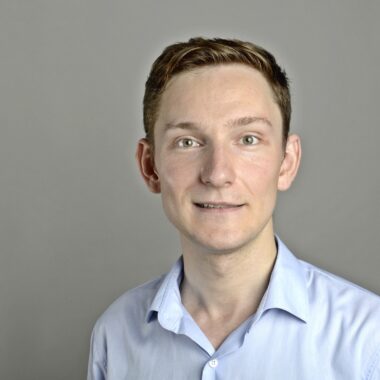 Prof. Timo Meynhardt and Psychologist Martin Beerman talk to Oleg Fedoseev, who now works as a freelance coach and is deeply passionate about the topics of self-reflection and purpose. And Ron Gabay has himself taken part in NLT during his time at HHL in 2016. He deals with the question of how to stay flexible in thinking without getting lost in randomness or stuck in stereotypes.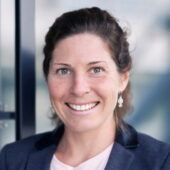 Author
Sigrid Fischer
Hi, I am Sigrid, the Director of Career and Alumni Relations at HHL. With more than 13 years of experience in coaching, motivational training and communication in the US, the UK and Germany, it is my core interest to enhance a lifelong career and network guidance for the entire HHL community. I am keen to empower our community to aim high, to nourish lifelong connections and to foster each other's personal and professional development. This ambition is also rooted in my experiences as a former competitive athlete and graduate of a Master's program in Performance Psychology (M.Sc.) at the University of Edinburgh.