Get your program brochure for free
#3 Master in Management Program in Germany*
Our full-time Master in Management is the fast track to reach your career goals. Your aspirations are at the center of the entire program.
Want to discover more about our top-tier and innovative Master in Management program? Request your program brochure here. Dive deeper into the program structure, learn more about career development and networking at HHL, and get an impression of life at HHL. 
Your future starts now – order your program brochure for free! 
*Financial Times Global Masters in Management Ranking 2022
Our 3 program highlights at a glance
#1
Term abroad and internship included
#3
Master's degree 120 ECTS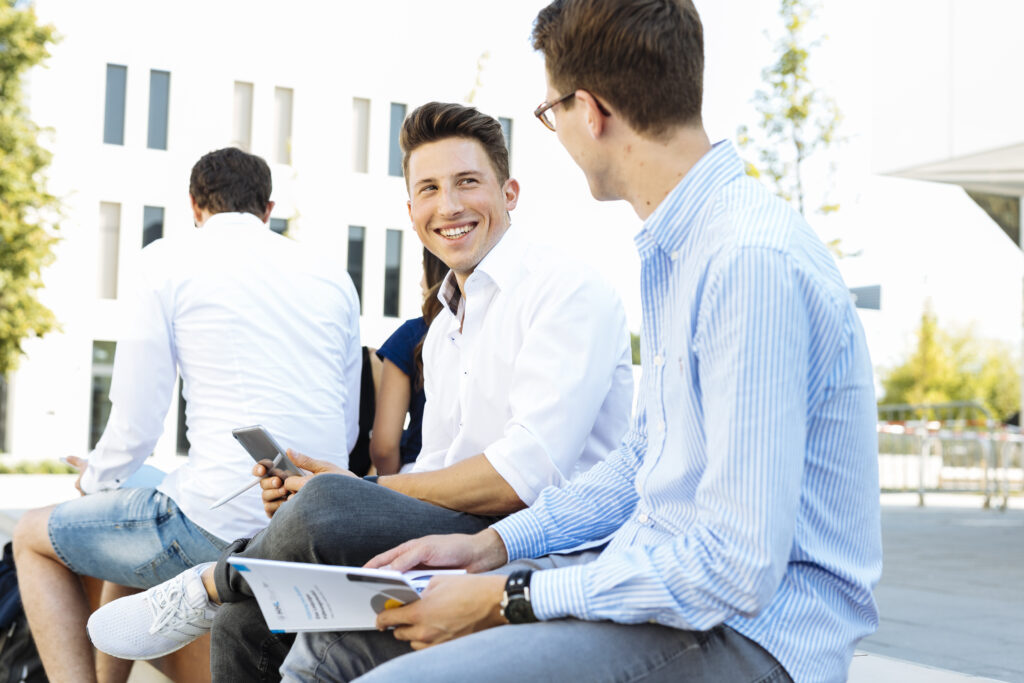 Your global network
During your HHL journey and beyond you profit from a tight-knit and exclusive community from all over the world to access international top employers. Our active network of 2,500+ alumni is there to share their experiences. Come and join us and build lifelong relationships that open doors to completely new career opportunities and experience the HHL Spirit first hand.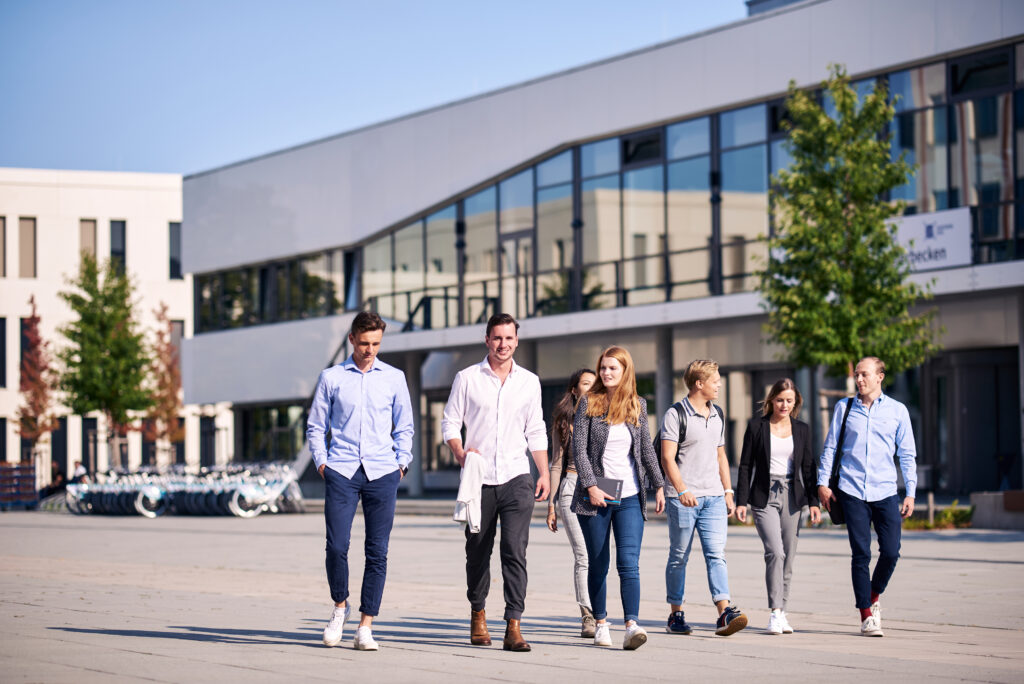 Tackle the challenge
HHL is your perfect playground to challenge yourself, surrounded by like-minded people, every day and to continuously improve your skillset. Topics such as disruptive technologies, change management, entrepreneurship, or agile leadership are taught in a practice-oriented way. You will learn how to lead organizations and people, how to organize yourself, and how to build up effective networks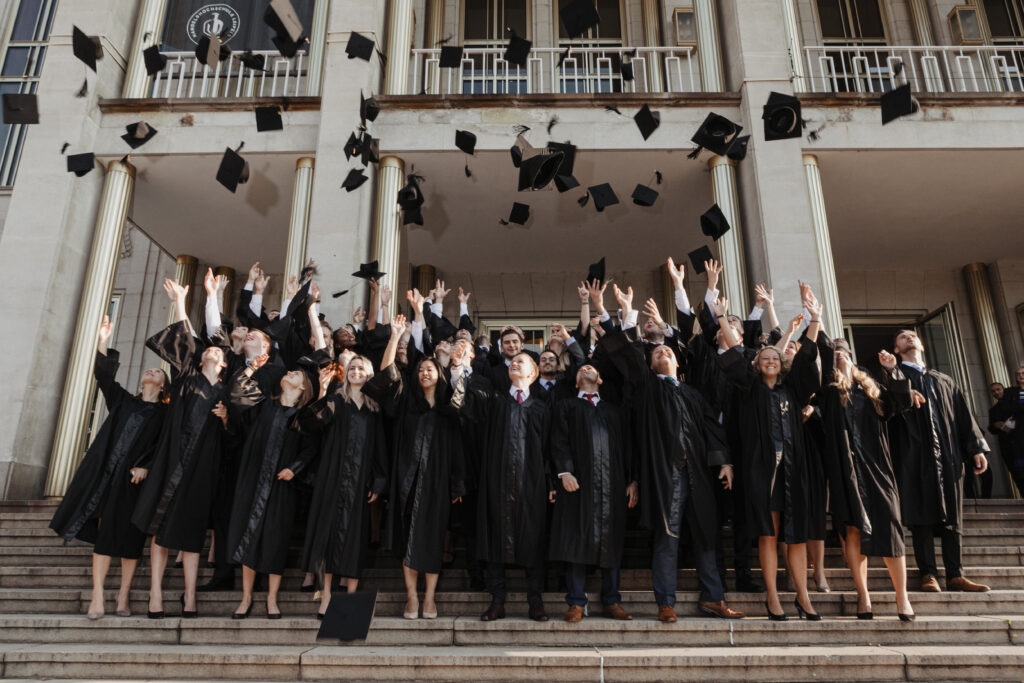 Accelerate your career
With an average starting salary of EUR 80,000 after graduation, your investment in our Master in Management program will pay off. More than 60% of our graduated students start their career in Consulting.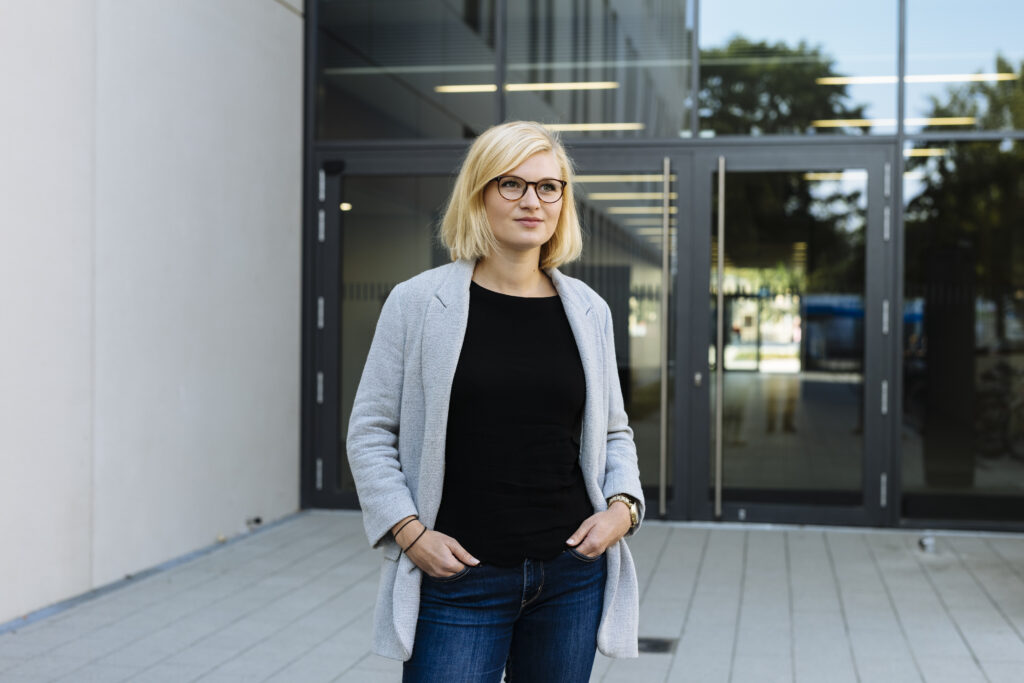 A top-ranked Business School in the heart of Germany
HHL is considered one of the leading business schools in Europe and the world. The excellence of our Master program has been proven through several rankings, in which the school is frequently ranked among the best.
80K
Average starting salary after graduation
#1
Graduates' salaries in Germany
60%
Of graduates start their career in consulting

We care about your education
We are here to support you on each step of your educational journey.
At HHL we are making sure that our programs and processes are adapted to meet your needs. our future is our highest priority. We developed solutions that allow you to continue your studies—whether on campus or online wherever you are.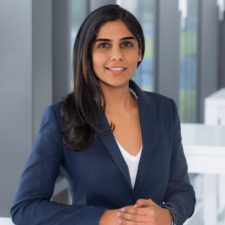 Harsimrat Chahal
Associate Consultant, Bain & Company
The Master's program at HHL prepared me for the job world through its practical approach. Everybody worked on many real-life projects as part of the curriculum. This practical orientation combined with various networking events, continuous career coaching and numerous internship possibilities gave me a chance to visualize what I could and wanted to do after my studies.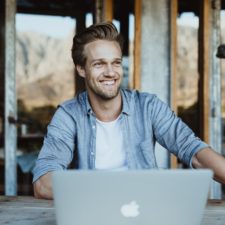 Kolja Czudnochowski
Entrepreneur in Residence, Vivelia GmbH
Studying at HHL has certainly been the challenge I was looking for. To reach – or go beyond – my limitations was both what I intended and achieved. Working with smart and diverse teams on several projects simultaneously enhanced my organizational skills, time management and stress resistance significantly. HHL definitely provided me with the toolset to master the upcoming challenges.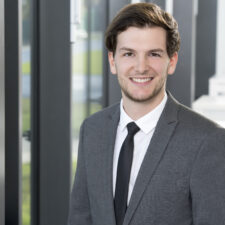 Lucas Costantino
Consultant, McKinsey & Company
HHL equipped me with the skillset and mindset to successfully pursue my ambitions. I gained insights into a wide range of career opportunities and thereby discovered what ignites my passion.