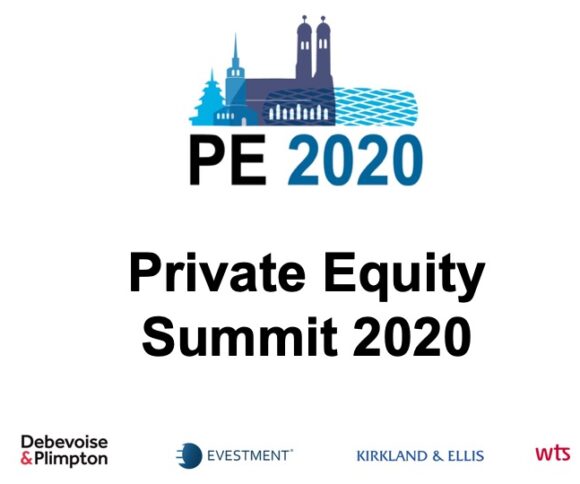 Virtual Private Equity Summit 2020
by Silke Pettkus | June 30, 2020
Experts from different fields active in the Private Equity industry discussed several topics relevant for institutional investors, investment firms, advisors or further stakeholders. A review of the Private Equity Summit 2020.
CCTPE as academic partner of annual conference series
Within our annual conference series, the Center for Corporate Transactions and Private Equity (CCTPE) organized as academic partner together with the Börsen-Zeitung (WM Seminare) and Thomas A. Jesch (bii) this year's Private Equity Summit 2020 from March 23 to 24. Despite the current crisis and the related conceptual changes to an entirely virtual event, the organizers enabled inspiring panel discussions on today's Private Equity (PE) issues as well as online network opportunities for all participants.
European experts from the private equity industry
During these two days, around 130 participants connected from five European countries and the US made this PE Summit a great success. Experts from different fields active in the Private Equity industry discussed several topics relevant for institutional investors, investment firms, advisors or further stakeholders. Private Equity and Venture Capital leaders presented new insight in current market development – also in the view of covid-19.
On the first day, inspiring discussions dealt with topics such as "Fundraising Trends 2020", "The German state as Private Equity/Venture Capital Investor", or Private Equity in Fashion. The Keynote speech of the day on "Private Equity as Long-Term Investment" was held by the renowned Prof. Victoria Ivashina, Professor of Finance at Harvard Business School.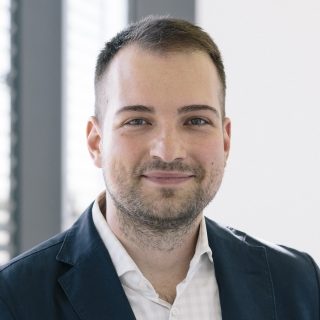 "We have received much positive feedback on our virtual format of the PE Summit 2020. The exciting discussions and presentations of the last two days were also enjoyed from the home office, but we are looking forward to enable face-to-face exchange between our participants next year."
Dr. Benjamin Hammer
Director of the CCTPE
HHL's CCTPE as co-organizer and active contributer
The CCTPE also took an active part on day two of the summit. Prof. Dr. Bernhard Schwetzler moderated a panel discussion on "Opportunities and Risks of Secondary Buyouts", with renowned participants from Astorius Capital, Bencis Capital Partners, EY and Lincoln International. Dr. Benjamin Hammer led a debate on "Corporate Restructuring as Investment Case for Private Equity" including timely topics concerning what Managers need to consider in times of covid-19, with attendants from Andersch, Callista Private Equity, Orlando Management and Skadden.
Furthermore, the upcoming topic "Diversity in Private Equity" was discussed by experts from Allianz Capital Partners, Egon Zehnder, EY, and Palero Capital under the responsibility of Silke Pettkus. Panellists are convinced that more flexibility and a certain degree of calmness in the typical PE work life would already help to increase the attractiveness of this sector and may lead in the long run towards more diversity.
About the PE Diversity Award 2020
Read more
The awards were presented in the two categories "General Partner" and "Limited Partner" to those companies with offices in Germany, Austria and Switzerland that best met or exceeded the target of filling 20 percent of senior positions with female candidates.
In this context, the progress that companies have made compared to the respective previous year can also be acknowledged. Long-term diversity initiatives going beyond this are also taken into account in the selection decision.
PE Diversity Award 2020 winners chosen
Against the background of covid-19 the organizers decided to postpone the ceremony for the first "PE Diversity Award 2020". The winners, however were chosen. In the category "General Partner" the High-Tech Gründerfonds from Bonn prevailed.
The trophy for the winning "Limited Partner" goes to BlackRock Private Equity Partners from Zurich. The initiators of the PE Diversity Awards include BVK, Egon Zehnder and EY.
This year's digital version of the PE summit as a high-profile discussion platform was a resounding success and promises a lot for the upcoming Summit next year – in physical meeting.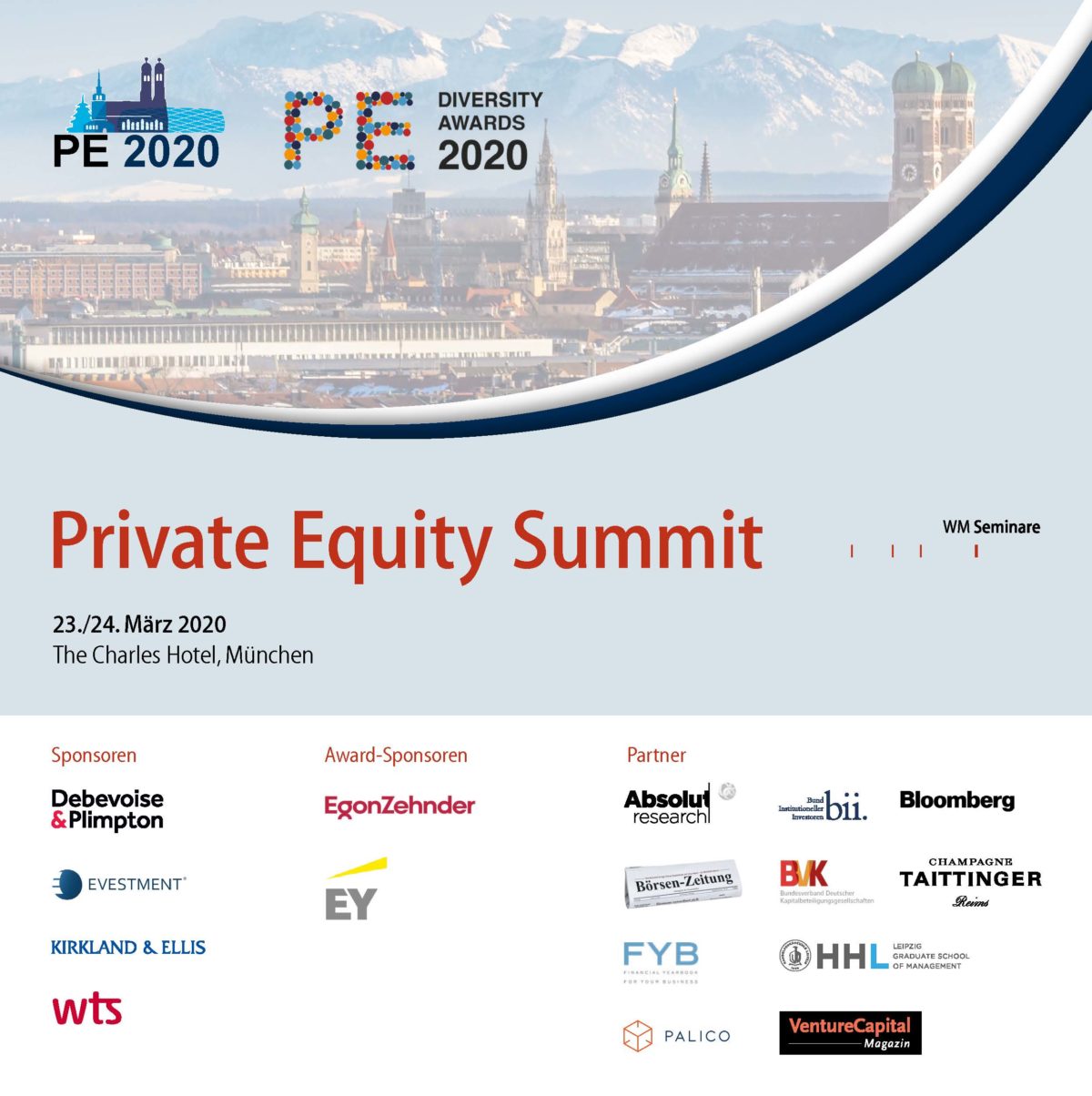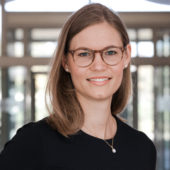 Author
Silke Pettkus