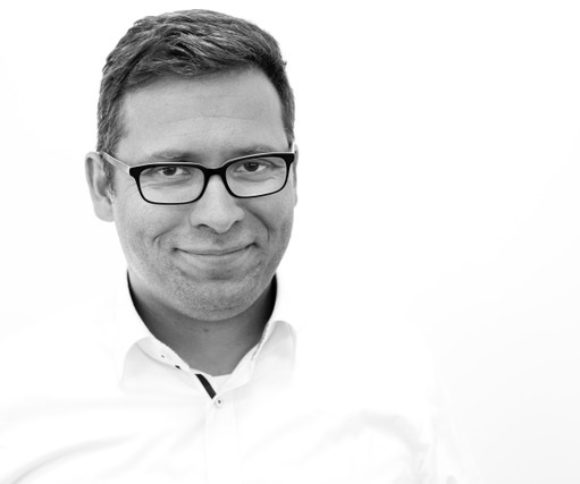 HHL Expert Talk: Serial Founder from Silicon Valley on Covid-19 Impact
by Prof. Dr. Manfred Kirchgeorg | August 04, 2020
Entrepreneur and serial founder Stefan Groschupf lives and works in silicon valley. We want to know how companies are reacting to the corona pandemic in June 2020. Watch the replay to hear about Stefan's expert advice on the advantage of building a data driven business.
HHL Expert Talk: Post Corona Phase as a Business Challenge? Insights form a hidden champion.
This interview was recorded in June 2020.
Stefan Groschupf founded his first company as a high school graduate, living in his hometown Halle, Germany. As a pioneer in the field of data driven business models, he eventually moved to silicon valley where he still lives today. Now the CEO of Automation Hero, he aims to solve the biggest cost and pain point for businesses through AI automation.
In this interview with HHL Prof. Dr. Manfred Kirchgeorg he talks about his entrepreneurial journey and how he is experiencing the post-corona phase in silicon valley, especially among data driven businesses.
Meet Stefan Groschupf
Read more
Stefan Groschupf is now at home in Silicon Valley but was born in Germany in a neighbouring city of Leipzig (Halle). Over the past 25 years, he has developed machine learning solutions for some of the most complex business environments. He was one of the very few early contributors to Nutch, the open source project that spun out Hadoop, which 10 years later, was considered a 20 billion dollar business.
He founded the major data business intelligence company Datameer – which has counted over 50% of the Fortune 50 companies among its customers. He has also proven his ability to scale start-ups on both sides of the Atlantic. He achieved a high reputation as an entrepreneur in the Silicon Valley community.
Over the past decade, he has helped companies around the world to tap undreamt-of efficiency potentials through Big Data Analytics. But Stefan saw a shift in customer demand from business intelligence to business automation, and in new technologies from large data to Artificial Intelligence. Therefore he founded a new company called "Automation Hero", which is also developing very successfully.
Watch the interview with silicon valley founder Stefan Groschupf
We invite you to use the blog post to get an overview of the various topics discussed in the webinar. To make it more convenient for you to jump to specific topics we have added time stamps behind the each tip and topic. The time stamps will guide you to the respective topic in the video below.
Business insights from silicon valley
The HHL Expert Talk on post corona business challenges provides an answer to the following questions:
How was it possible for a founder from Germany to become a successful entrepreneur and a serial founder in Silicon Valley? (00:09:05)
How do large and small companies in Silicon Valley react to the Corona crisis? (00:32:00)
What recommendations can be made for the post-corona phase? Will the digital players expect a growth spurt? (00:33:18)
What recommendations does a serial founder like Stefan Groschupf recommend to founders in Germany? (01:12: 00)
HHL Expert Talk Series
Read more
HHL Leipzig Graduate School of Management reacts to current developments in society and economy. The Virtual HHL Expert Talk series addresses latest and key topics in its research and academic programs to a broad audience. This also applies to the ongoing corona crisis and its effects. The HHL Expert Talk offers an open and further education and know-how transfer to the whole HHL community and beyond.
You can find all expert talks on the HHL Youtube channel and here on the blog.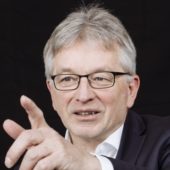 Author
Prof. Dr. Manfred Kirchgeorg
At the Chair of Marketing Management and Sustainability the research projects are bundled into three main areas: 1. Marketing, 2. Holistic Branding, 3. E-Commerce & Crossmedia Management. In their research projects, they always try to establish theoretical and analytical between the three focal points.