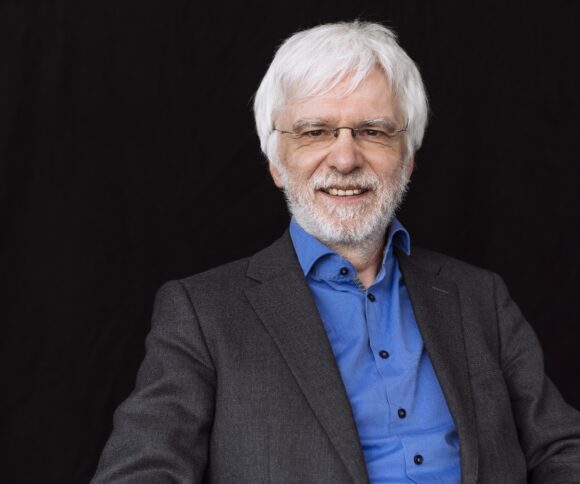 Can Companies Afford Ethics in Times of Crisis?
by Prof. Dr. Andreas Suchanek | September 08, 2020
Is ethics a luxury in times of crisis? Watch the replay where Prof. Suchanek explains why if a company really strives for integrity they should be willing to pay a price for it.
HHL Expert Talk: Ethics – A Luxury?
Can you afford ethics in times of crisis? Despite the fact that the importance of (business) ethics is emphasized in public speeches, it is often actually perceived as a kind of luxury which is reserved for good times. Specifically in the context of business you can often hear that fierce competition, tight budgets, time pressure and more lead to no room for idealistic dreams. Prof. Dr. Andreas Suchanek, holder of the Dr. Werner Jackstädt Chair of Economic and Business Ethics at HHL, discusses the role and function of (business) ethics.
Can it offer helpful insights?
HHL Expert Talk Series
Read more
HHL Leipzig Graduate School of Management reacts to current developments in society and economy. The Virtual HHL Expert Talk series addresses latest and key topics in its research and academic programs to a broad audience. This also applies to the ongoing corona crisis and its effects. The HHL Expert Talk offers an open and further education and know-how transfer to the whole HHL community and beyond.
You can find all expert talks on the HHL Youtube channel and here on the blog.
Prof. Suchanek challenges the assumption that ethics are a luxury not to be prioritized during an economic crisis. He believes that if a company really strives for integrity, meaning that they try to be sustainable and responsible, they should be willing to pay a price for it. Ethics is an investment, which avoids future costs, enables future cooperation and most importantly: is the right thing to do.
Finding the topic most relevant to you
We invite you to use the blog post to get a overview of the various topics discussed in the webinar. To make it more convenient for you to jump to specific topics we have added time stamps behind the each tip and topic. The time stamps will guide you to the respective topic in the video above.
Dive into the cooperation, as Prof. Suchanke covers the following topics:
The debate: Is ethics a luxury? (00:03:33)
Why is ethics perceived as a luxury? (00:10:53)
The talk finishes off with questions from the audience (00:22:27).
Hit play now to watch the HHL Expert Talk and learn why being ethical requires the willingness to pay the price.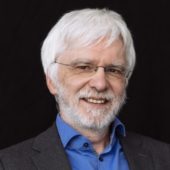 Author
Prof. Dr. Andreas Suchanek
My field of research is business, corporate and leadership ethics, understood as practical wisdom, which combines scientific knowledge, philosophical reflection and practical experience with a view to a successful and practical experience with regard to successful coexistence and sustainable value creation and orientations for executives.